September 19th 2020
Acrylic Painting Workshop with Ken Spencer
Date: Saturday 19th September 2020
Time: 10.00am - 4.00pm
Location: The Old School Gallery, Alnmouth
Cost for the day - £80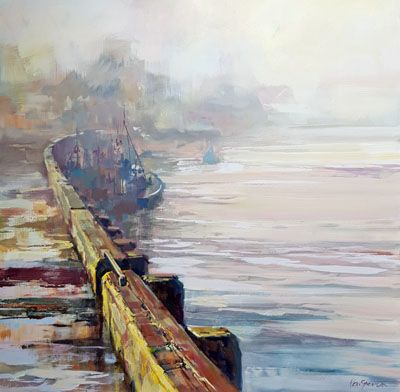 This one day session is aimed at beginners and anyone who fancies a refresher course. It will deal with all aspects of acrylic painting-
- the range of surfaces that can be used for painting
- the range of paints
- the best ways to apply the paint using brush / knife / sponge etc
The course will start with a series of brief demonstrations by Ken Spencer, followed by hands on activity producing paintings based on the local area. Although the workshop lasts a full day from 10.00 to 16.00, the emphasis will be on you doing your own painting, with breaks taken for relevant demonstration.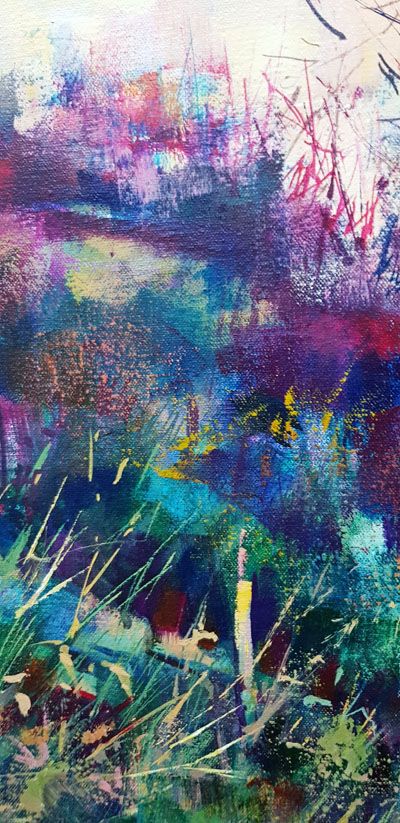 If you have any photos or sketches you particularly want to develop into a painting, bring them along. In addition, Ken will provide starting points appropriate to each person's level of confidence and competence. These could be landscapes, still life or portraits.
You will need to bring your own lunch, and we will provide light refreshments during the day.
A small starter set of acrylics for you to keep is included in the price. Painting surfaces and brushes will be provided by the gallery.
If you are traveling from afar we can offer accommodation at our camping huts www.alnmouthhuts.co.uk
If you have any further questions then please get in touch via e-mail ([email protected]) or telephone (01665 830554)
or click below..